Every Easy Bathrooms' Showroom Reopens
DIY stores are one of the exceptions to the coronavirus lockdown. As a result, as of Wednesday 13th May, all of our 50 bathroom and tile showrooms in England have been allowed to reopen.
Across the country, bathroom stores were forced to close as the coronavirus pandemic spread.
A number of companies continued to sell their products online during lockdown, but now, all 50 of our bathroom and tile stores in the UK have now reopened to the public – with coronavirus measures in place. There is currently a limit on the number of customers allowed in our shops at one time.
Cleaning stations have been set up in each store, with facilities for customers to wash their hands.
We're also encouraging customers to book an appointment online before visiting their nearest showroom, to avoid a long wait. At the tills, there are two-metre markers on the floor, with signs throughout the shops to keep everyone safe.
A Click + Collect system has also been put into place for customers who want to order online and pick up without going into the shop.
All customers are also invited to send their measurements, pre-appointment, so that they don't have to spend as long in the store. This step-by-step bathroom measuring guide might help. We also have an online bathroom planner to support you.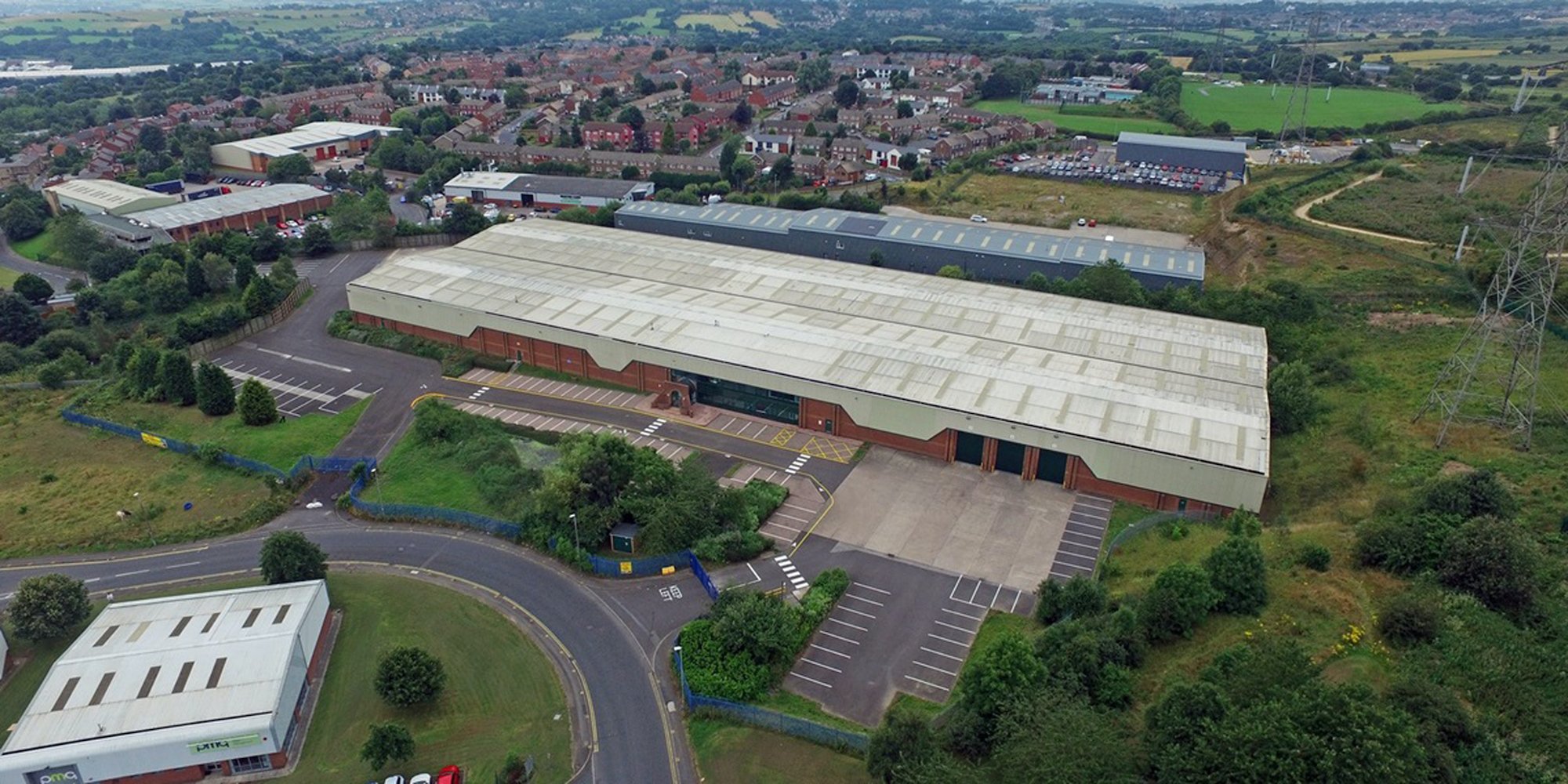 We also want to reassure buyers about the availability of our products. We have two distribution centres totalling 165,000 sq. ft. – the equivalent to three football pitches. We stocked the warehouses up at the start of the year to pre-empt our growth plans.
So if you have any questions, please don't hesitate to contact us via Live Chat, or speak to your nearest bathroom & tile showroom directly.