October 5th 2021
3 min read
Customer Bathroom: Elegant Marble
We've been working on a collaboration that we're really excited about, and that we can finally announce – the home of My Interior Design in Wembley, London.
Purchased in April 2021, it required, let's say, a little TLC.
The team started thinking about bathroom choices – which led them to our Hayes Showroom and we were excited to help them on their journey, which we asked them about below.
First, let's look at the before pictures: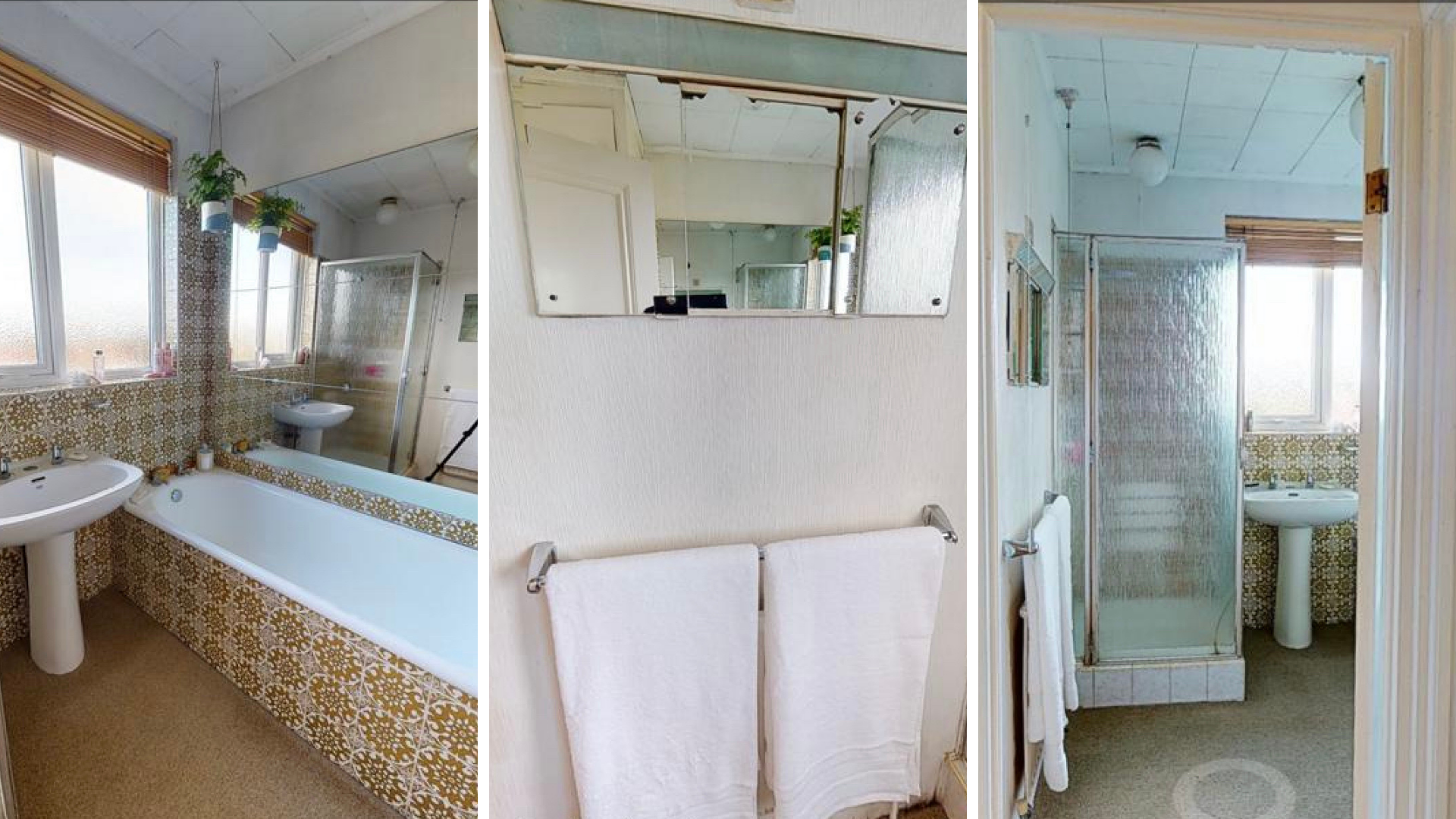 How long have you lived at your property?
We purchased our property in April 2021 and the renovation work pretty much started straight away on the whole house which meant we did not move in until August 2021.

What made you decide to upgrade the bathroom?
The whole house required a full renovation as it was in poor condition and the decor definitely needed an upgrade!
Describe your style and what interior look are you going for?
I love a traditional space with bright and airy vibes and like how a neutral colour scheme with a gorgeous mix of small decorative pieces blend beautifully together. I also love creating a symmetrical arrangement in the room to make it feel both elegant and effortless. As for the bathroom, I wanted it to be classic and elegant, so I felt like the use of marble flooring, tiling, and furnishings made it look both stylish and timeless. When deciding upon a colour scheme that will complement my chosen marble tiles, I tried to coordinate the marble tiles with cool colours and cool neutrals.
What is your favourite part of your new bathroom?
My absolute favourite part of the bathroom has to be the bath! The freestanding bath adds to the classic look and makes the bathroom feel spacious and luxe.

How did you find your visit to your local Easy Bathrooms store?
My visit to Easy Bathrooms was a really pleasant experience. The showroom was lovely and big and had a really good selection of products. I was greeted with very friendly and efficient staff with great customer service. After a few visits to the showroom, I had finally made up my mind on which products I wanted and was then sent a 3D bathroom design and was able to amend this until I was happy with the final look of the bathroom. This made the experience really personal and efficient!

How was your overall experience with Easy Bathrooms?
We are so thrilled with our new bathroom! The design and finish is just as we wanted. Everything was of great quality, coupled with fast delivery and great customer aftercare. The team at the Hayes branch really took the time to understand what we needed and wanted. Thank you so much for being patient and understanding, and mostly for making our new bathroom dream come true. We received excellent service all round and would highly recommend Easy bathrooms to anyone!
And here is the finished product: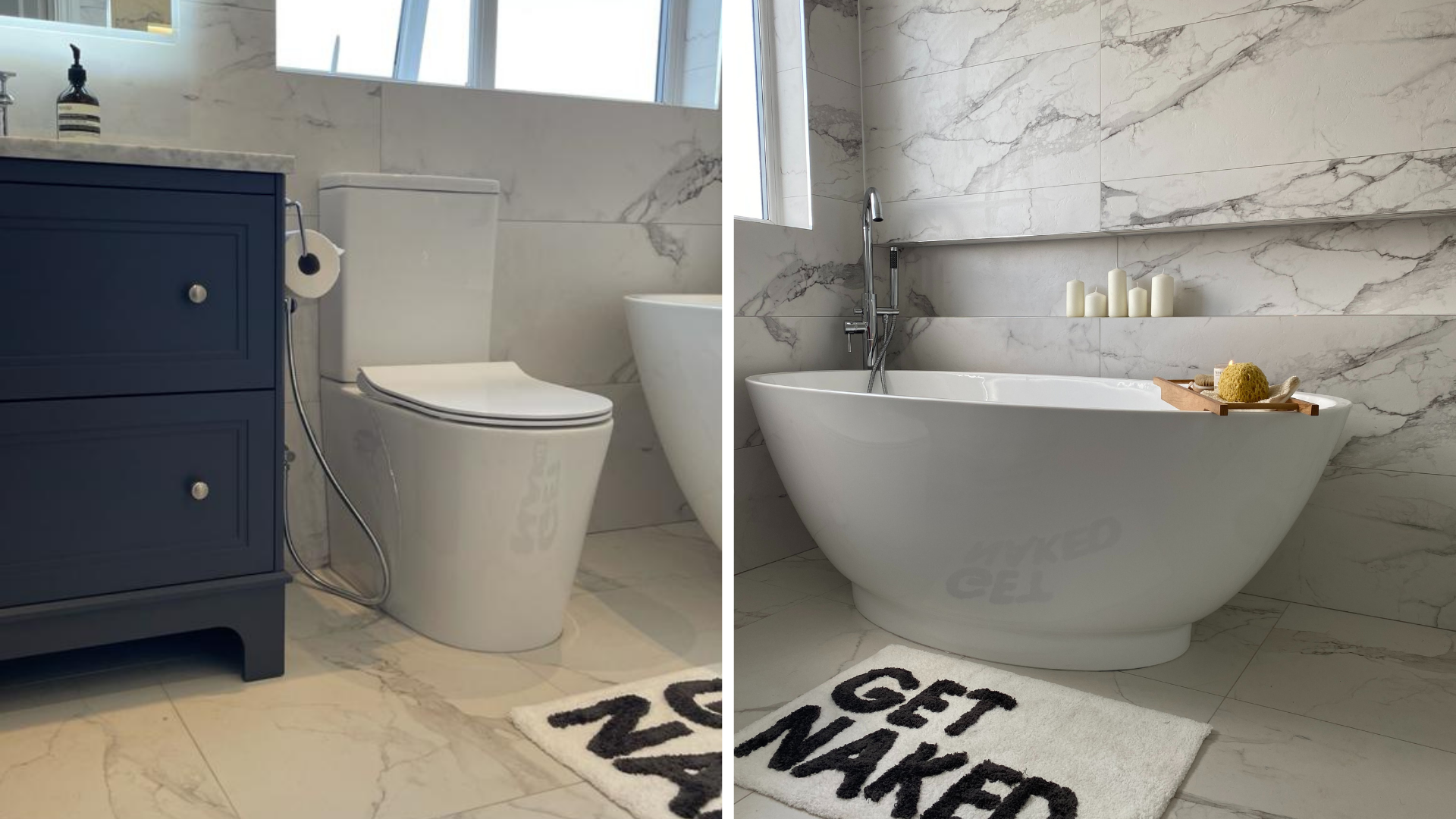 Follow My Interior Home to see more of their house on Instagram here