September 7th 2022
2 min read
Easy Bathrooms Bicester Opens
In early September we made our debut in Bicester, investing £100,000 in our newest bathroom and tile showroom, creating four local jobs. This grew our presence in the Oxfordshire area, as in March 2021 we saw the opening of our 10,000 sq.ft flagship location in Oxford.

Our Bicester showroom is number 117 in the Easy Bathrooms family and the 17th showroom to open in 2022. You'll find our Bicester bathroom showroom features 89 fitted and tiled displays to browse with access to branded products such as Burlington, Eastbrook, Selkie and more.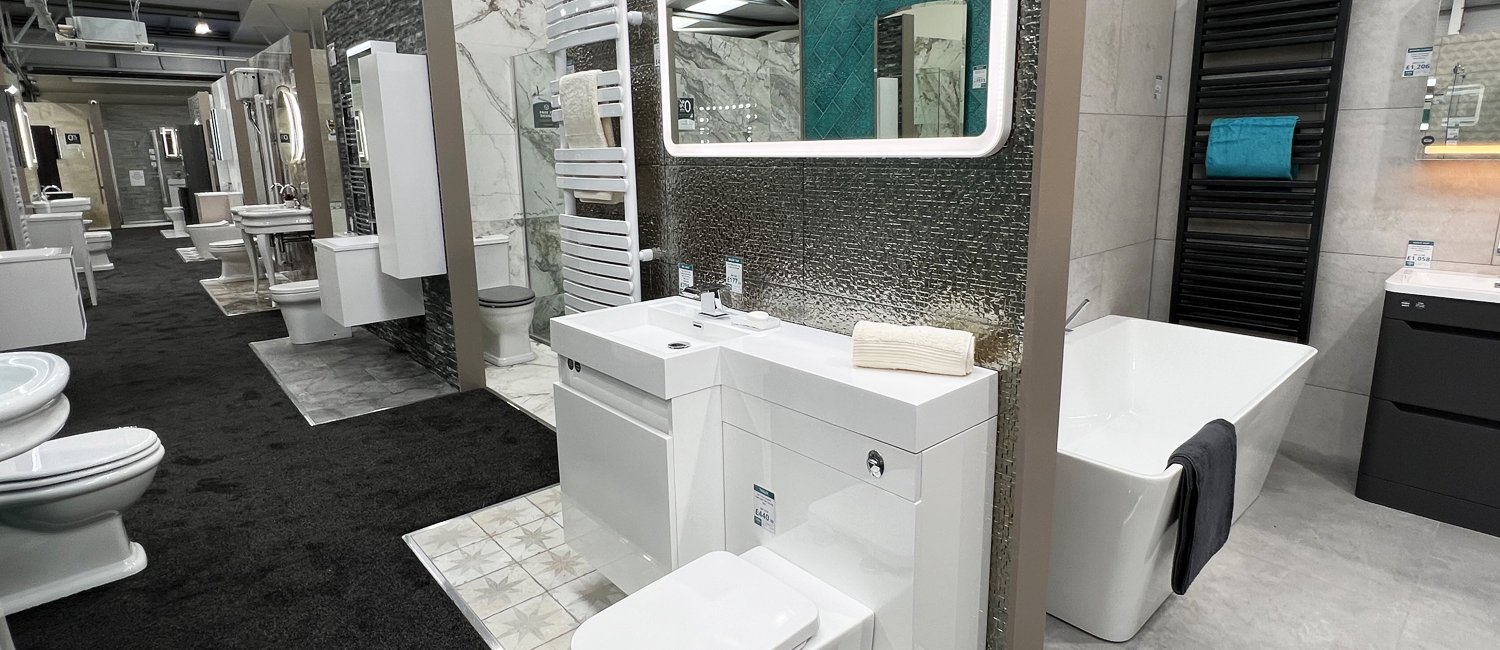 Our extensive bathroom and tile store is located at Launton Trade Park which is a new development consisting of seven units completed by Morley Estates earlier this year. Our neighbours here include the likes of Tool Station and City Plumbing.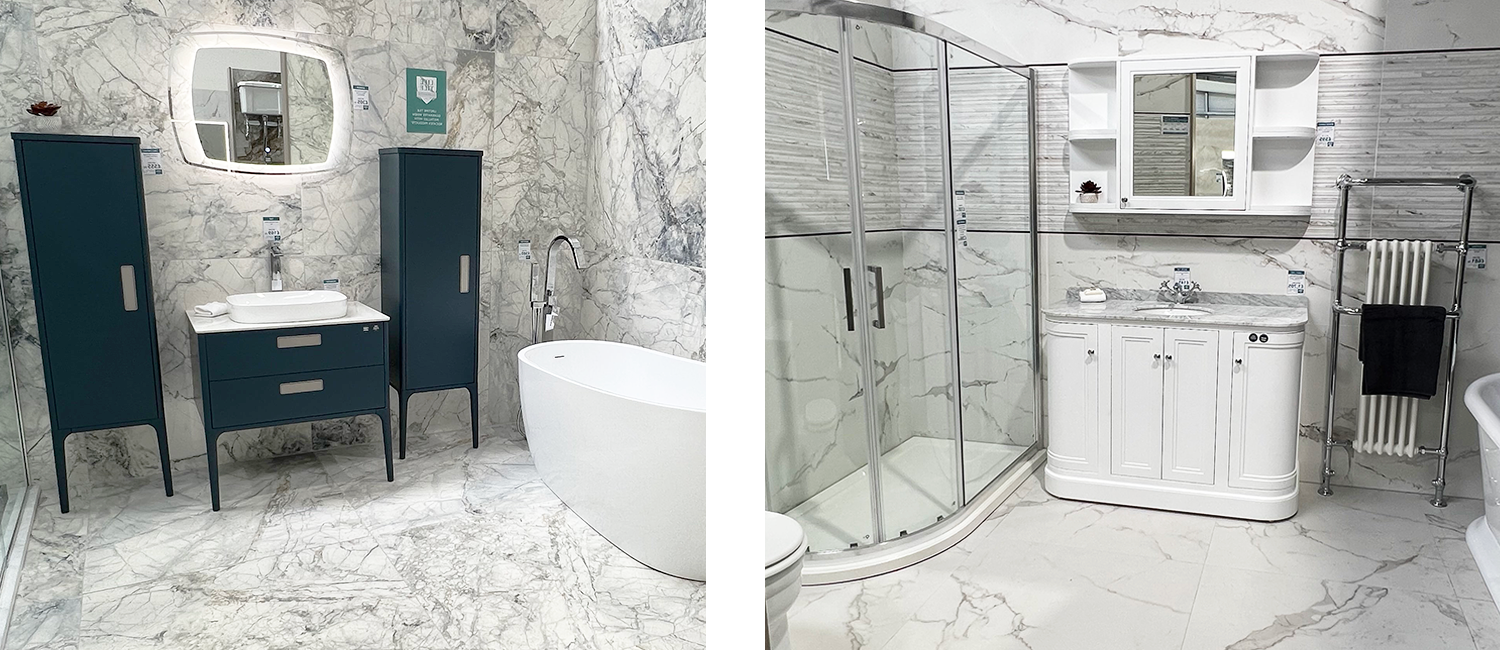 Our lovely new team at Bicester is headed up by our showroom manager David Baggaley who has a background in bathroom installation and has previously worked in bathroom retail. David brings a wealth of knowledge to his new role and said the following:
"The past month has been an exciting time for us as we've created a showroom which we are very proud of. Customers can expect products which are bang on trend, in a store which really gives you an idea of how to style the fittings, alongside exceptional customer service. Between the team we have years of experience and there is not a lot that we don't know about bathrooms and tiles!"
Alongside David is our assistant manager Rob who was previously a tile merchant for a number of years and then we have our senior sales consultant Francessca who has previously worked for the likes of Bathstore and City Plumbing. The store are currently recruiting for their fourth team member.
As our 117th showroom opens its doors, our founder Craig Waddington stated -
"When I founded Easy Bathrooms ten years ago, the goal was to create a national, recognisable brand, with showrooms throughout the UK, so customers could see and feel the quality of our products, alongside great customer service and attention to detail."
"For the first few years, we grew at a steady pace and the past couple of years has seen us grow at a steep yet consistent rate. At a time when many bathroom brands are struggling, we are growing in an ethical and steadfast way, and we believe it's because we're sticking to our principles of quality products at fair, affordable prices."
"We employ over 650 people nationally, whilst supporting hundreds of other businesses within our supply chain."

Easy Bathrooms Bicester welcomes both retail and trade customers and is open 7 days a week with free parking.