October 31st 2018
2 min read
Six Creative Ways to Lay a Metro Tile
The simple metro tile is a staple for any design project. Offering simplicity, it's a truly versatile product which looks great in any room of the home — or commercial space, for that matter.
With eleven colours available, and an affordable price tag, there's something to suit everyone. They're usually laid like bricks, but for something a little more interesting and fun, then why not try one of these creative ways to arrange the tiles:
1. At a 45 Degree Angle
Slightly different to the standard brick layout, you can simply turn the tiles diagonally to achieve something a little more unique — let's just hope your tiler forgives you!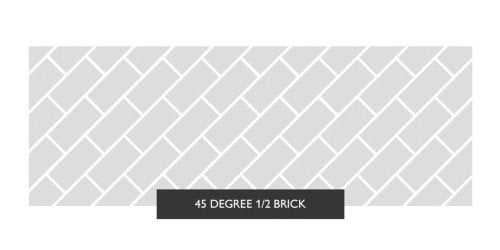 2. At a 90 Degree Angle
Turn the tiles again, and rather than having horizontal bricks, they're now vertical. This is great for elongating a space with low ceilings.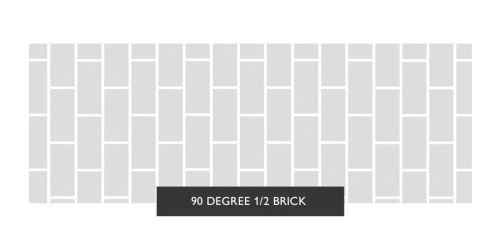 3. Horizontal Block
To create modern, clean lines of grout, try this ever-so-slightly different way of stacking the tiles. It's simple but effective at creating the illusion of space.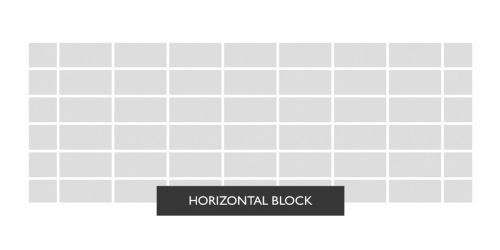 4. Vertical Block
Orientating the block vertically emphasises height and is something a little more unexpected.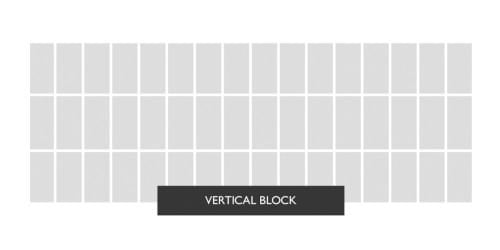 5. Herringbone
Lay the tiles at right angles which creates a zigzag formation. This look is sophisticated and adds a touch of elegance — perfect for a feature wall or floor.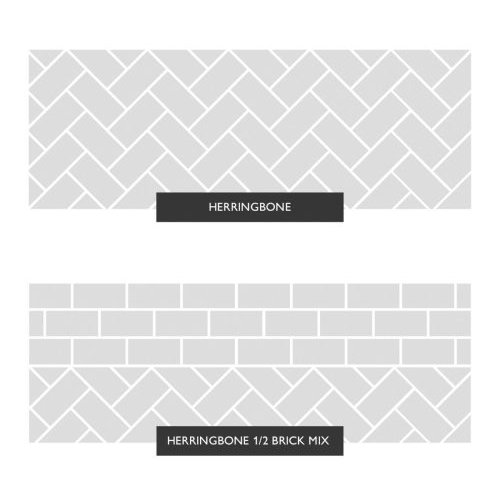 6. Basketweave
The basketweave pattern is formed by laying pairs of tiles at 90° angles to one another. You can even create a contrast by using two different colours.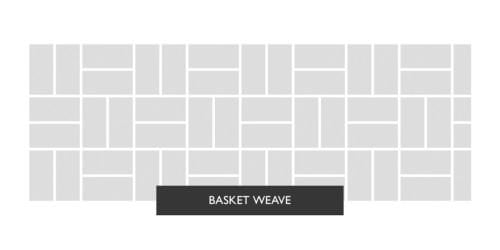 View our range of metro tiles here, in colours ranging from grey and fawn, to silver metallic and pistachio.
P.S. All of our showrooms have a range of metro tiles on display - our Birstall bathroom store and tile shop has a huge range.