Small Cloakroom Ideas
We've all been there, lusting over the last interior trends after checking the likes of Instagram and Pinterest. What people often find difficult is to make the most out of their small cloakroom, how can you make it look bigger? And what type of style should you opt for? Here at Easy Bathrooms, we are here to help with our perfect solutions!
It is likely that your cloakroom is the smallest room in the house, so, where do you start? We recommend that you make precise measurements of the room so you know exactly what you have to work with. This way, you will understand whether you have enough room for a shower or a simple toilet and basin suite.
One of the tricks of the trade is to choose wall mounted furniture, as oppose to floor mounted as it can open up the floor space, giving the illusion that the room is larger. Take a look at our cloakroom basins that are wall mounted for some inspiration.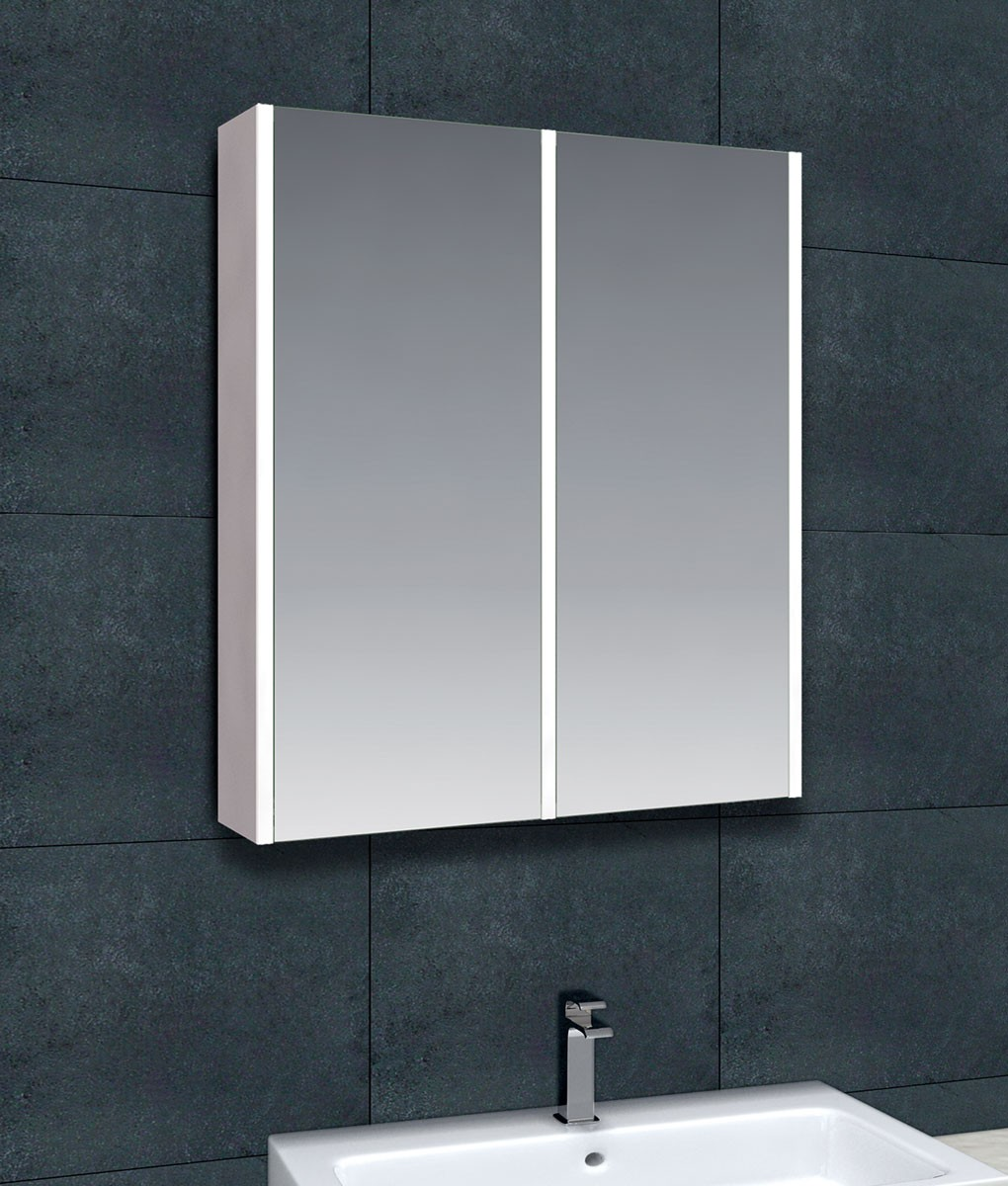 If you're lucky enough to have enough space for storage cabinets, they definitely should be on your wish list as it can make the room look bigger by decluttering it. Also, as it is not your main bathroom, you will not require a large storage unit. To save even more space we recommend a mirrored cabinet as it means that you don't need to install a separate mirror.
If you are looking to save vital wall space, underfloor heating is the perfect solution rather than adding a normal radiator. As they distribute heat evenly around the room, they work at a lower temperature meaning that your heating bills can be reduced, bonus!
Go with a simple tap that isn't too high off the basin to make it more suitable for the space that you've got to work with. Our Satori basin mono tap is the perfect example as it will work seamlessly with any design.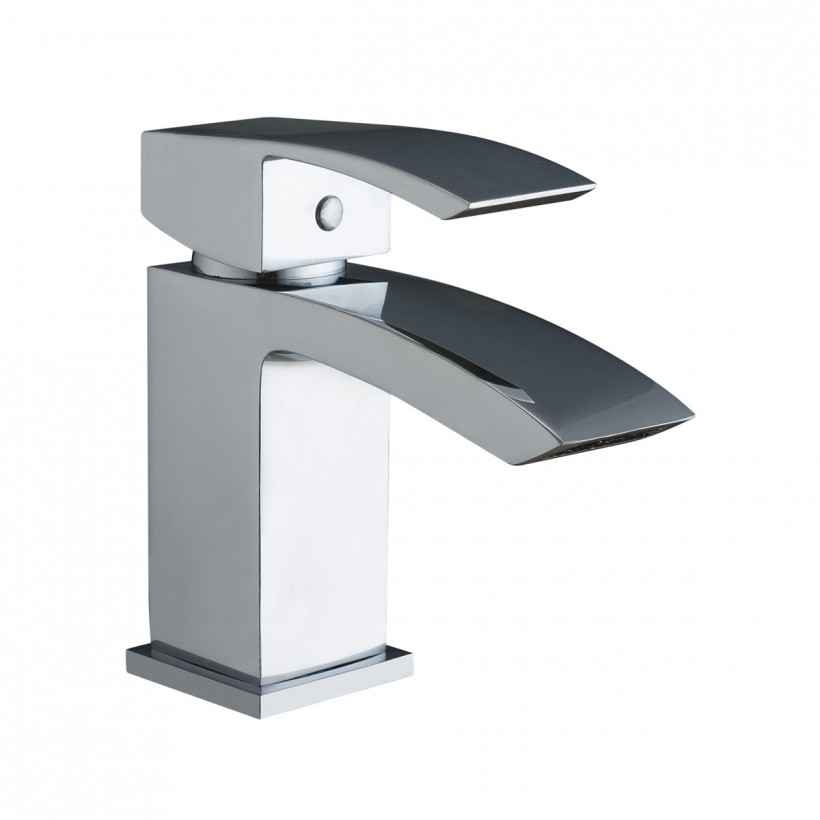 We hope this has given you all the information you need to turn your small cloakroom into a beautiful retreat, leave a comment below if you would like any more details.
Take a look at our showroom page to see which Easy Bathroom branch is closest to you, our advisors will be able to give you more information on picking the perfect products and will be able to give you a 3D view of them using our state-of-the-art technology.